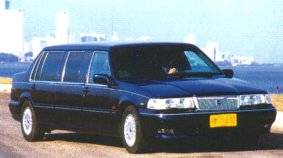 Business trips
---
USA CUBA TRAVEL offers experienced business travelers an extensive range of products.

We may prepare custom packages to suit your specific requirements.

Your special trip will begin with VIP salon services at the airport. An airport representative will await you at the airplane exit to bring you directly to the VIP lounge where you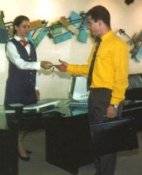 can relax while the immigration officer processes your documents and your luggage receives appropriate clearance.
Luxury car rental is also available, with or without chauffeur. You may rent a Audi A6 or a Volvo 940 and limousine (Volvo 960).
We offer a wide range of four-star and five-star hotels all over Cuba, including some nice ones in Old Havana.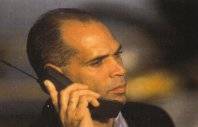 If you require the services of a professional translator for your business meetings we can make all the necessary arrangements.
Meetings can be held in such great settings as the Club Havana, far from any distractions.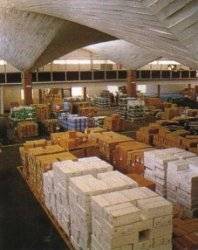 To celebrate the sealing of deals or thank certain important business partners, you can take them out for a evening at the famous Tropicana Cabaret. To add some excitement to this special evening, do not forget the antique car ride.
If you require special assistance to organize your business meetings, please review the fact-finding mission page.
USA CUBA TRAVEL has extensive experience in planning business trips, and you can rest assured that you will receive first class treatment from us.


Updated August 20, 2000
Copyright ©2000 USA CUBA TRAVEL