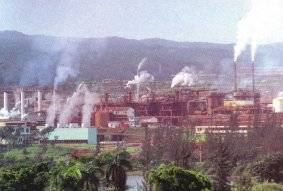 Fact-finding missions
---
USA CUBA TRAVEL organizes fact-finding missions for companies, chambers of commerce and other business associations.

In 1994, only 500 American business persons traveled to Cuba, whereas last year more than 2,800 reportedly entered the country. It is expected that this year between 3,500 and 5,000 will visit Cuba.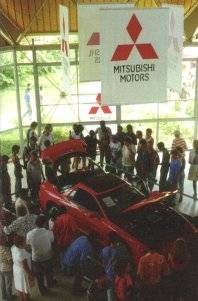 An increasing number of U.S. cities and towns would like to establish ties with Cuba. More than 30 sister-city relations have been established or are in the process of being formed. Among the U.S. cities involved are Mobile (AL), Pittsburgh (PA), Bloomington (IN), Madison (WI), Tacoma (WA), Oakland (CA), Richmond (CA), Seattle (WA) and West Hollywood (CA).
Foreign companies are gearing up to position their brand names before American companies arrive in large numbers in Cuba.
Since the early 1990s, the government policy of decentralization has led to an increase in the number of Cuban enterprises that now import a wide variety of products and services. Free trade zones have been created in anticipation of an opening of trade between Cuba and the U.S.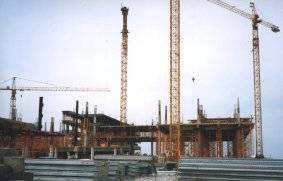 USA CUBA TRAVEL offers made-to-measure consulting providing assistance with business trips, fact-finding missions, exhibition organization, convention organization, business-meeting coordination, new-contact identification, agenda preparation and follow-up of existing relationships for any individual company or business association.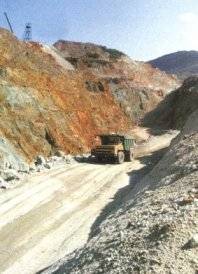 Fact-finding missions are an unforgettable experience and provide any organization with a great opportunity to establish a network of contacts in Cuba. Such a mission will help you learn more about the Cuban government, the country's institutes, and the enterprises responsible for trade and investment activities. As well as being educational, a fact-finding mission will enable you to assess the business potential of this market and discover opportunities for trade.
Our customers always choose escorted fact-finding missions because of the inevitable cultural shock, the language barrier as well as to reach a better understanding of a radically different business culture and to have help available when unforeseen event inevitably occur.
Following the opening of trade with China, the re-establishment of relations with Vietnam and the recent easing of sanctions against North Korea, many business people feel that the time has come to prepare for an opening of trade with Cuba and full normalization of US-Cuba relations.
The United States government has made significant changes during the last twelve months in relation to the sale of foodstuffs, sale of agricultural produce, and sale of healthcare products, as well as concerning advertising, travel, promotion,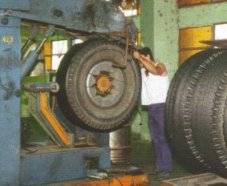 exhibitions, and the entertainment industry. We invite you to review the U.S.-Cuba Trade and Economic Council webpage entitled What United States Companies Can Do (This link opens a new window; return to USA CUBA TRAVEL site by closing the new window).
A category listing of travelers who may visit Cuba legally is available on our restrictions page; however a large number of Americans are traveling to Cuba without license.


Updated August 20, 2000
Copyright ©2000 USA CUBA TRAVEL