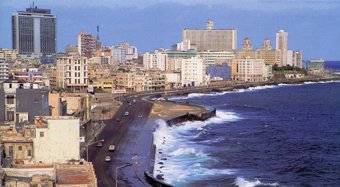 Site information
---
VIEWING
This website is design to be viewed in the 800 x 600 screen mode.
To modify your setting, go to Start, select Settings, then press on Control panel. Select Display, then click on the Settings tab. You may adjust the mode by moving the bottom-pointing arrow located in the Screen area (lower right).
Video and Audio clip on this website, require the use of Real Player. Real Player basic 8 is available and is free of charge.
If Real Player isalready installed and you can not play the clip on this website, you must get the new plug-in. To do so select update under the help menu of your Real Player software.
PRINTING
To print pages of this website, you must select the Landscape mode.
Settings can be accessed before printing. Use the Print button as usual. Once the Print window opens click on Properties. Look for the Orientation function. To find it, you may have to click on several tabs or on Advance functions. Once the orientation function is located, choose the Landscape mode and Close to return to the main printing window. Press on OK to print (as you usually do).


Updated August 20, 2000
Copyright ©2000 USA CUBA TRAVEL